Dean Ryan admits it has taken "a unique challenge" to lure him back into the British domestic game as Dragons' new director of rugby.
The 52-year-old former Bristol, Gloucester and Worcester boss will leave his job as the Rugby Football Union's head of international player development, which he has held since 2016.
As part of his new role, he will join the Newport-based Dragons' board and have responsibility for all rugby matters on and off the pitch.
He will arrive at a region currently owned by the Welsh Rugby Union, and one which has struggled consistently to make a mark in the Guinness PRO14 or on a European stage.
"It was always going to take a unique challenge to bring me back into the club environment, and following my discussions with (Dragons chairman) David Buttress and the WRU, I'm hugely excited about what lies ahead," Ryan said.
"If someone said six months ago I would come back into club rugby, I would probably have been pretty sceptical about it.
"But I started talking to David, and between the two of us we just asked why do we do things like this and why can't we look at things slightly differently, and that is when I started to get excited again.
"When you look at something like the Dragons and the challenge, you know immediately that it is just not about having a different lineout or a different backs move, it is about a number of different things that need aligning at the same time.
"To look at this as just a rugby challenge, I think was the wrong approach.
"I know it is complex – it wasn't something that had an easy answer. I think anyone from the outside would know there are a number of challenges facing the Dragons.
"And I think everyone needs to be prepared to get their sleeves rolled up and take on those challenges instead of just pushing everything on to that group that represent themselves on the field."
Ryan will inherit a Dragons squad that has five members of Wales' World Cup training group, but one which will also see a number of players depart this summer.
Bernard Jackman, meanwhile, left his post as Dragons coach earlier this season, with former Harlequins prop Ceri Jones assuming caretaker control.
"I don't think this is a quick fix or a sharp turnaround," Ryan added.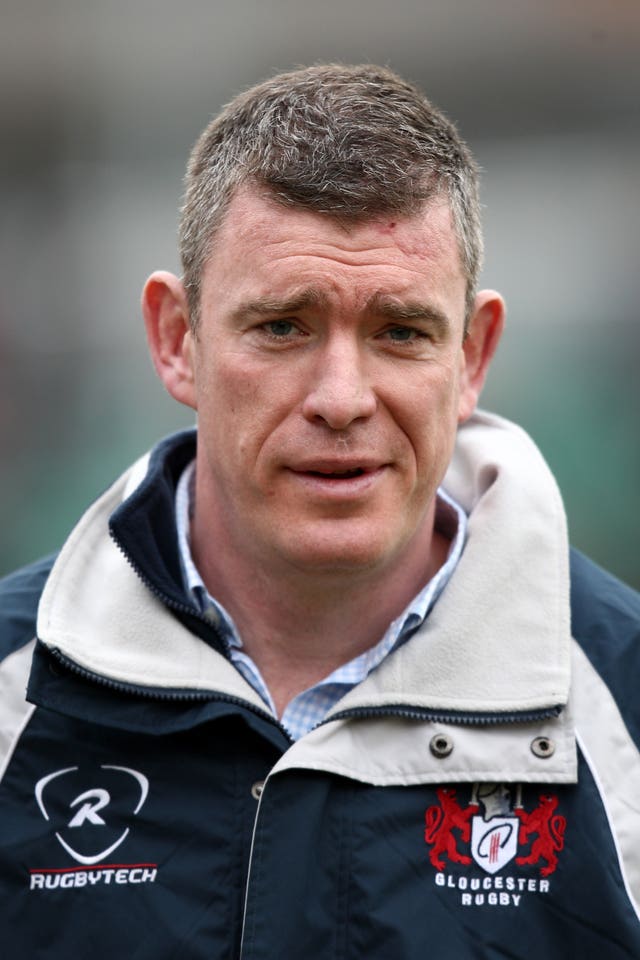 "It needs to have a better narrative here, and it is going to take us a while to build. This isn't just about rugby, and it isn't solved by more money or anything else. It is a combination of so many things.
"We already know that we are fighting against a climb that is greater than other people's.
"I am really excited about working in the PRO14. It's a very different challenge for me to the (Gallagher) Premiership, where you are, as much as you can be, loaded into every game.
"You can take a much more development view of certain games in the PRO14. I think it will fit with where we need to be.
"We need to quickly understand where gems of talent sit within this region and accelerate them into the right environment and support their progress.
"I think the PRO14 helps that. It's very difficult to do that in the Premiership because the risks are much greater in each week."